Filter by Topic
All

Order Questions

Printing Questions

Stamp Questions
Need Help?
If you have an issue or question that requires assistance, you can give us a call at (316) 682-5511.

If we are unavailable by phone, feel free to send us an email, and we will respond as soon as we are available.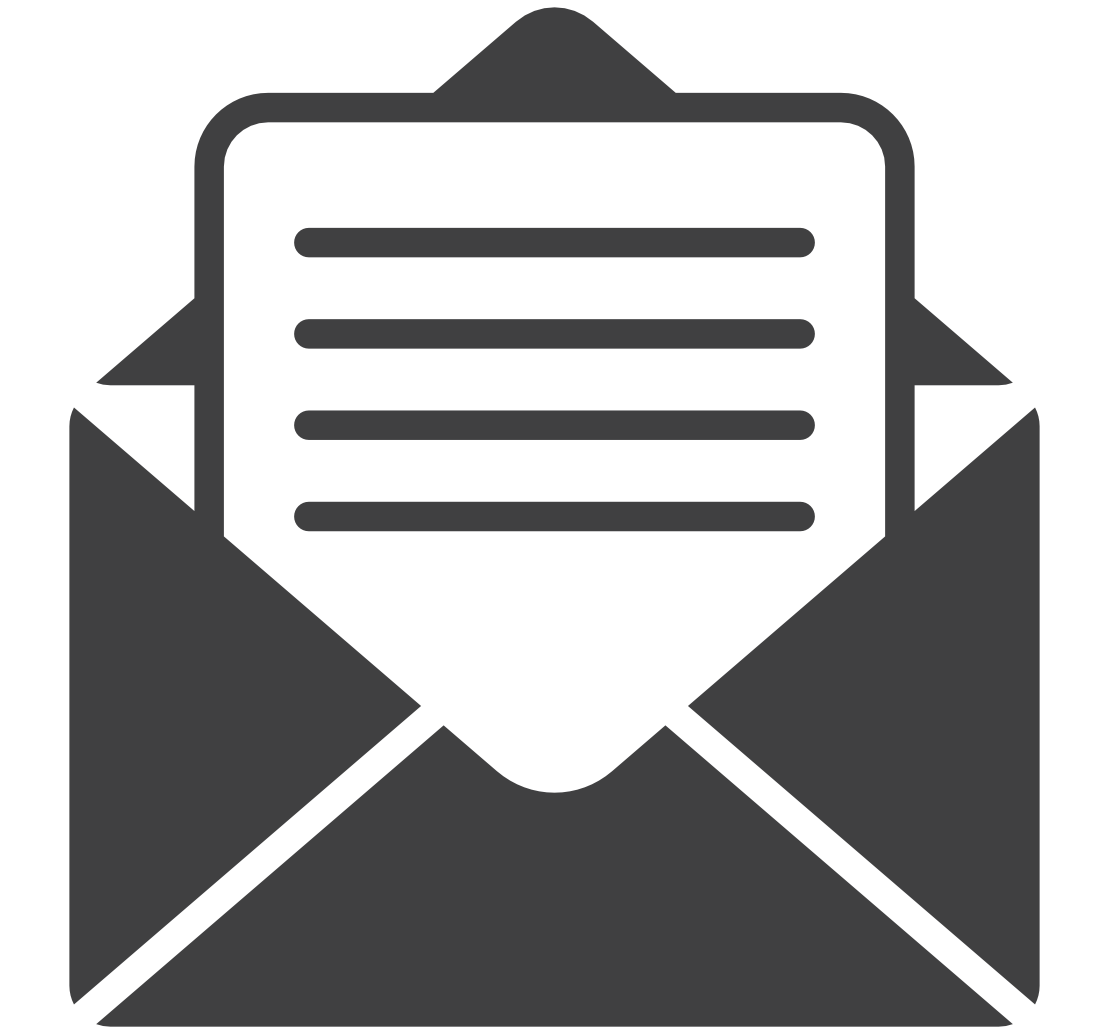 Email Us
Order Questions
What orders are eligible for One-Day Service?
Any orders for stamps that we have mounts in stock for will automatically be eligible for One-Day Service.
*Orders must be submitted before 10 AM Monday - Friday. One-Day service will depend on the volume of orders received that day.
Can I email you my order?
While we have tried to make the ordering process online as simple as possible, if you need assistance with ordering or have a special request, you can email us and we will assist you with completing your order!
Do you offer refunds or exchanges?
If you have any issues with the item you received, please give us a call or send an email and we will do what we can to make sure you are satisfied!
What is the lead time for orders?
For stamp orders, most orders submitted before 10 AM* will be done on the same day. Other wise they will be done the following business day, as long as we have the supplies in stock.

For all other orders, it depends on the volume of orders we have. Most orders take one to two weeks to complete.
*Dependent on the volume of orders in queue.
What file types do you accept for art?
For stamp/engraving/cut vinyl orders, we require either:

A. A black and white (not grayscale) vector File (.EPS, .AI, .TIFF) or

B. A High resolution PNG or PDF (a PDF of a low resolution JPG will not make it higher res)

For specifically a signature stamp, we will accept a scanned black and white PDF on blank, unlined paper.

For Printed orders, we need a colored vector file of the art, as bigger items like signs and banners will enlarge the art several times and will appear very pixelated if low resolution art is sent.
Printing Questions
What are the benefits of the different sign materials?
We offer four options for printed signs. Coroplast, PVC, Aluminum, and Polymetal.

Coroplast, or plastic cardboard, is most commonly used for yard signs as it is lightweight and has channels in it to put stakes in. It can survive rain but it easy to dent or mess up the edges so it shouldn't be used when durability is important.

PVC is a thinner, heavier material compared to Coroplast. They are dent and scratch resistant, and will hold up better in a public area.

Polymetal signs are made of high-density polyethylene between two thin sheets of aluminum. It is very durable, and lighter than pure aluminum signs. Very good for longer lasting outdoor signage.

Aluminum signs are made to last. Being pure metal while still remaining relatively lightweight, they will hold up against the brutal elements of the outside world.
Stamp Questions
What is the difference between a pre-inked and a self-inking stamp?
A pre-inked stamp is a piece of porous rubber that is soaked in ink and mounted in a stamp. This means you never have to use a pad, and to re-ink, and it can go for thousands of imprints.

A self-inking stamp has an ink pad built into the stamp. When you press it down, the rubber flips away from the ink pad to make the impression so it is always ready with new ink. The pad is also removable so you can just pull it out and re-ink it and you are ready to go again.